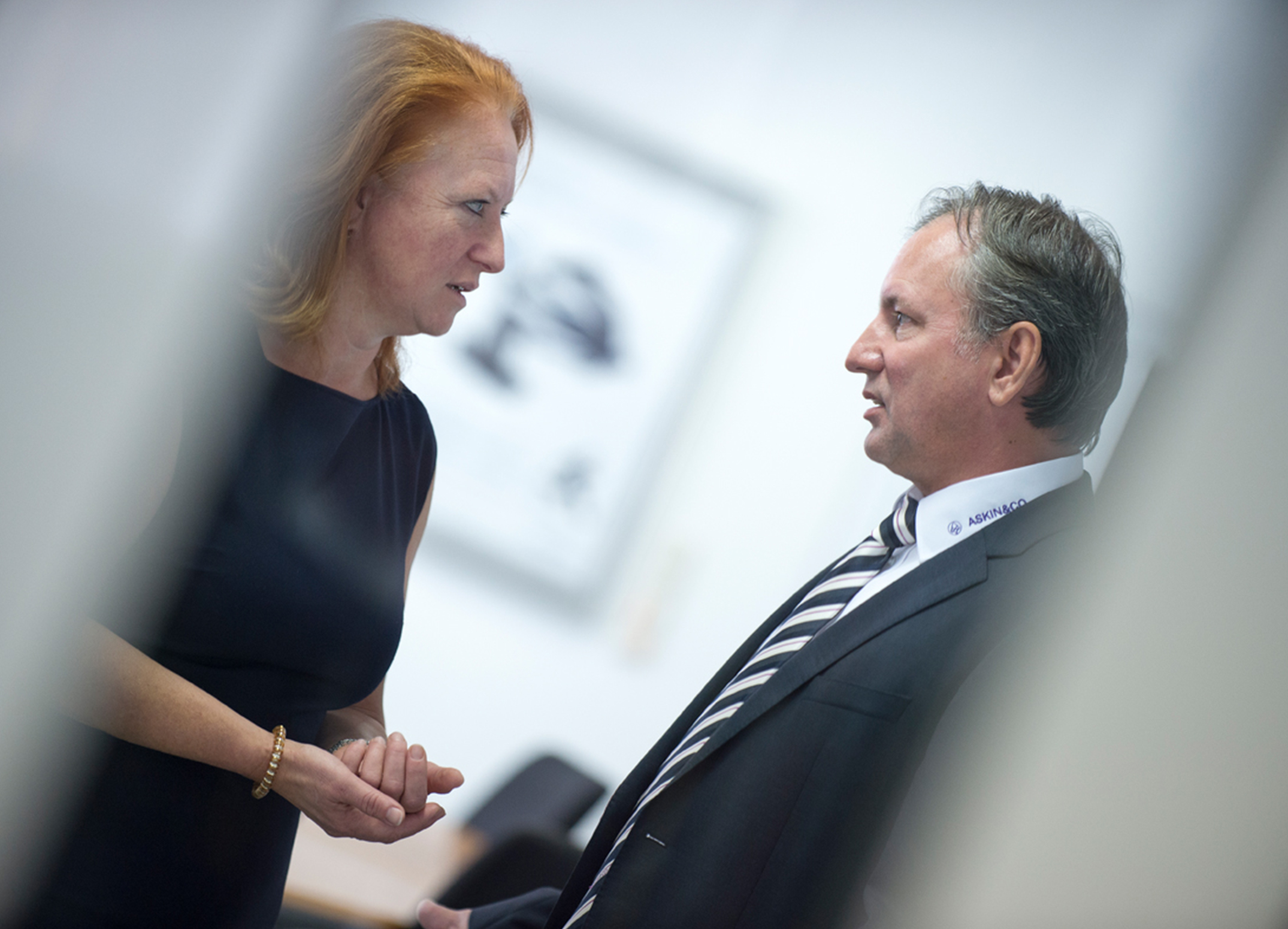 Your reliable partner for sales, service and innovation in the medical technology industry since 1979
Quality and




innovation
We always keep our finger on the pulse of the latest
developments in medical technology. More than 30
internationally recognized manufacturers rely on
our expertise and sales competence.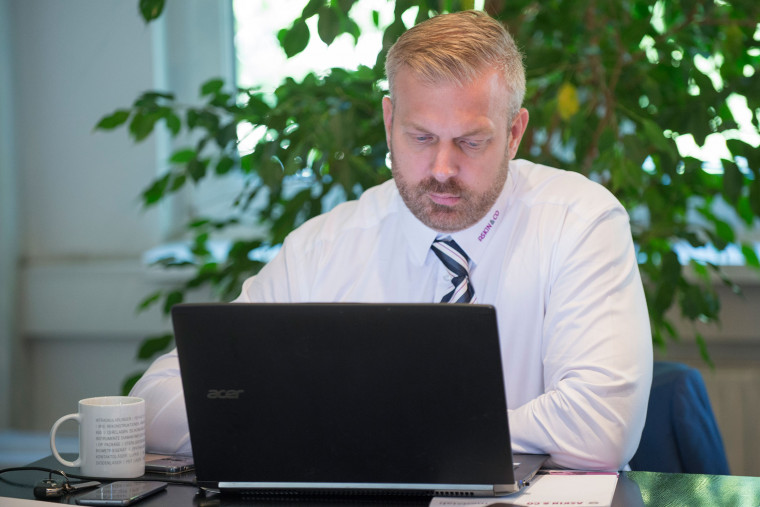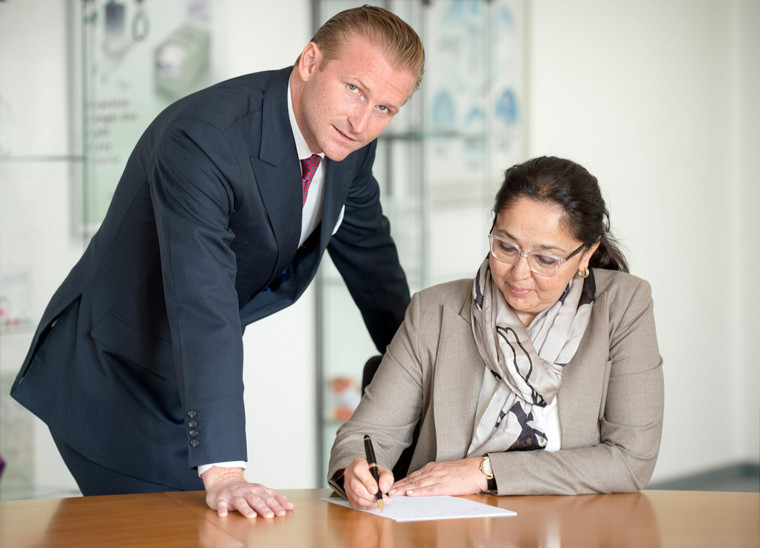 Reliable and competent
As an Austrian family business with many
years of experience we meet the requirements
in the medical field precisely. Our highly qualified
Employees implement even the most complex
projects individually and appropriately.
Our strength:
Comprehensive service
and precise support
Our extensive product portfolio enables us to supply equipment, devices and accessories for every need.
With the latest know-how and many years of experience, our 85 employees take care of every step: from planning to regular maintenance of the equipment.
We are not only a trading company, but also a link between the medical industry and users.
Our sales area
MED-LAB GmbH Austria
Wolfgang-Pauli-Gasse 5
A-1140 Wien
Phone.: +43/1/817 90 50 50
Fax: +43/1/817 90 50 15
E-Mail: sales@med-lab.at
Med-Lab Ltd. RUSSIA
Prospekt Mira 105k
Office 639
RUS-129085 Moskau
Phone.: +7(495)640-30-39
Fax: +7(495)640-30-39
E-Mail: med-lab@list.ru
Also responsible for CIS countries